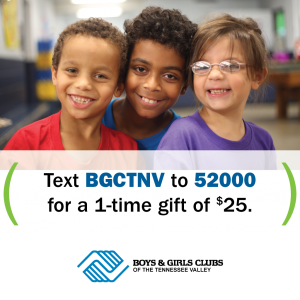 A one-time donation of $25.00 will be added to your mobile phone bill or deducted from your prepaid balance. Donor must be age 18+ and all donations must be authorized by the account holder (e.g. parents). View Full Terms & conditions here.
Your donation will help create a positive place for kids to learn and grow.
[ultimate_heading main_heading="OUR SPONSORS" heading_tag="h4″ alignment="left"]
[/ultimate_heading][ultimate_spacer height="20″]
Logos appearing on this page represent annual gifts over $10,000 from July 1, 2014 to date. Grants are listed on the programs page.