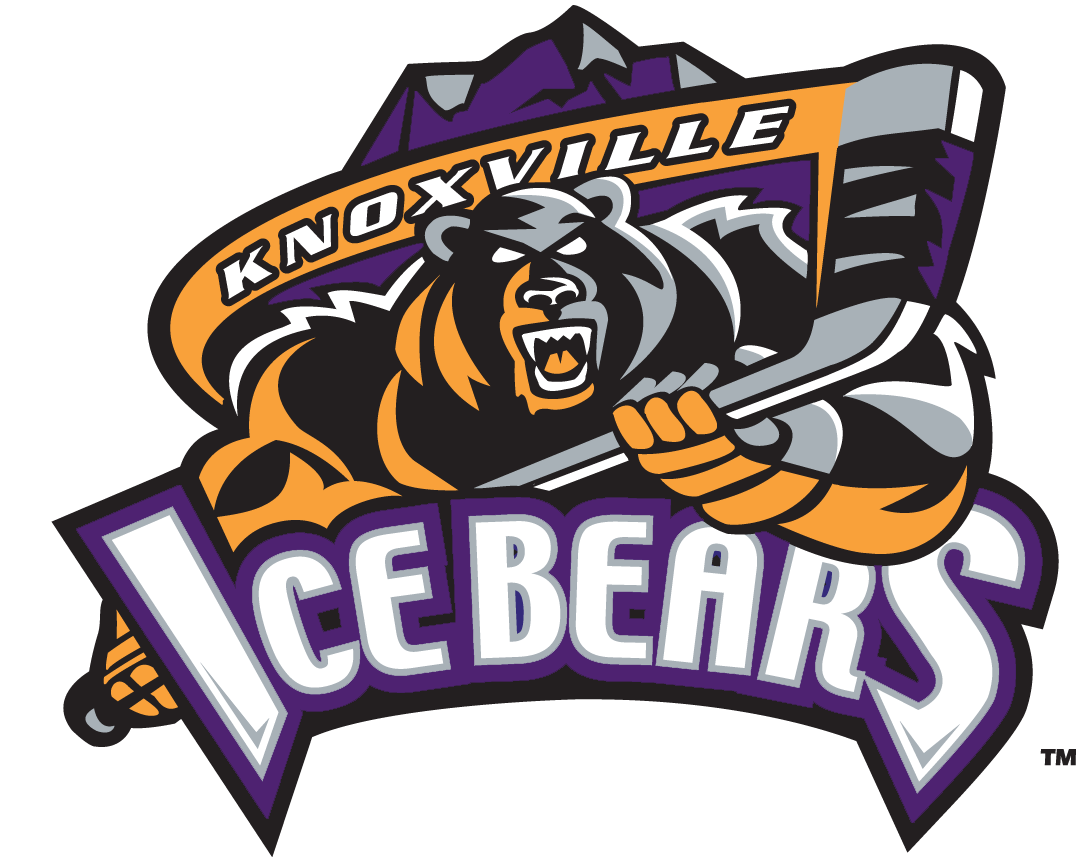 Knoxville, TN – Boys & Girls Clubs of the Tennessee Valley is partnering with The Knoxville Ice Bears and Star 102.1 for "Kids Run the Show" at the December 19 game against the Huntsville Havoc. For each adult ticket sold through the "KIDS" promo code, the Ice Bears will donate $5 to Boys & Girls Clubs.
"Kids Run the Show" night is an opportunity for kids to shadow key Ice Bears staff positions during the game. Boys & Girls Clubs will choose Club members, based on outstanding behavior and leadership skills, to shadow positions that include President/GM, head coach, operations, ticket sales, controller and more. Star 102.1 will be choosing two kids in an on-air contest to be Public Announcer and Play-by-Play Announcer for the night.
"This is a great opportunity to get kids thinking about what jobs they might like to do when they grow up, and to give them a chance to shine," said Ice Bears Assistant General Manager Dave Feather. "We've had a lot of success with ticket sales for "Kids Run the Show" in the past, so we are excited to be able to use this game to raise funds for Boys & Girls Club."
This is the fourth season of the Kid's Run The Show which in the past has averaged 4200 fans over that time.  The 2015-2016 edition will be the first to partner with a non-profit.
The game is Saturday, December 19 at 7:30 p.m. at the Knoxville Civic Coliseum.  Special intermission guests will be the world famous ZOOperstars who have showcased famous characters like Wale Gretzky, Squidney Crosby, Mario Lemule and many, many more.
Tickets  can be purchased in support of Boys & Girls Clubs online at www.knoxvilleicebears.com/tickets with promo code KIDS.  Listen to Star 102.1 on the radio for details.