By: Katie Banks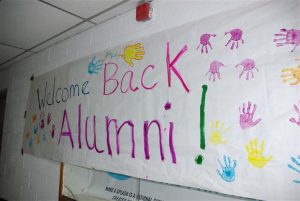 If you are an alumnus of the Boys & Girls Clubs of the Tennessee Valley, the organization is looking for you to reconnect and help make a positive impact on future generations.
"We want to reconnect with our alumni for a lot of reasons," said Lisa Hurst, president and CEO of the Boys & Girls Clubs of the Tennessee Valley. "We are looking for mentors to our current club members, and we want alumni to serve as volunteers and supporters. We also want to give our former members a chance to reconnect with each other."
The Boys & Girls Clubs of the Tennessee Valley is encouraging former members to become a part of the Reconnect with the Future Campaign by filling out a short questionnaire at www.bgctnv.org/AlumniProgram. Contact Ernie Brooks, vice president of strategic partnerships, at 865-232-1104 or ebrooks@bgctnv.org for more information.
"The national Boys & Girls Clubs organization is pursuing a similar goal, and we are working to mirror that effort on the local level," Brooks said. The organization will be reaching out to former members to reignite their involvement.
"In addition to reconnecting with the club, some alumni may want to renew relationships with friends they made while members of the club," Brooks said. "We are looking at opportunities for events and meetings where former members can get together and get reacquainted."
Many former members have taken the lessons learned as youths attending the club and have become successful leaders in the community. They have assumed important roles in business, government and educational sectors of the city and region. Some of those include Juvenile Court Judge Tim Irwin, former Dallas Cowboys star D.D. Lewis and Representative Joe Armstrong.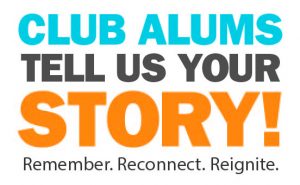 "It's important to remember that every alumnus can make an impact by contributing on a number of different levels," Hurst said. "We also want to educate our alumni base on how much the club has changed and how it's making an impact on the lives of our youth today."